efileConnect – Global AEOI tax reporting
Solution for secure Cloud Based Electronic AEOI Tax Reporting & Management.
efileConnect
efileConnect is a cloud based secure end-to-end AEOI Process Management & Electronic Filing Solution. Managing the global requirements of both US FATCA and OECD CRS, as well as being capable of any form of electronic filing.
It is extremely scalable; equally suitable for an entire remit of organisation sizes. For example, its multi-tenant hosted architecture can provide a very cost-effective single user solution. Similarly, the same technology can provide a state of the art internally hosted white label solution configured to reflect an organisation's own unique branding and corporate identity. Scalable to a practically unlimited number of internal and external users.
A hybrid solution provides not only a secure online solution internally, but also to clients or outsourcing partners as a cost effective yet potentially significant value adding and highly differentiating service.
AEOI Filing management – Video Presentation
Data uploading
Promoting efficiency, accuracy and simplicity, efileConnect provides a comprehensive range powerful integration options.
Seamless ViewPoint Integration

Third Party Solution Integration

Microsoft Excel Worksheet Imports

White Label PDF Form Template Imports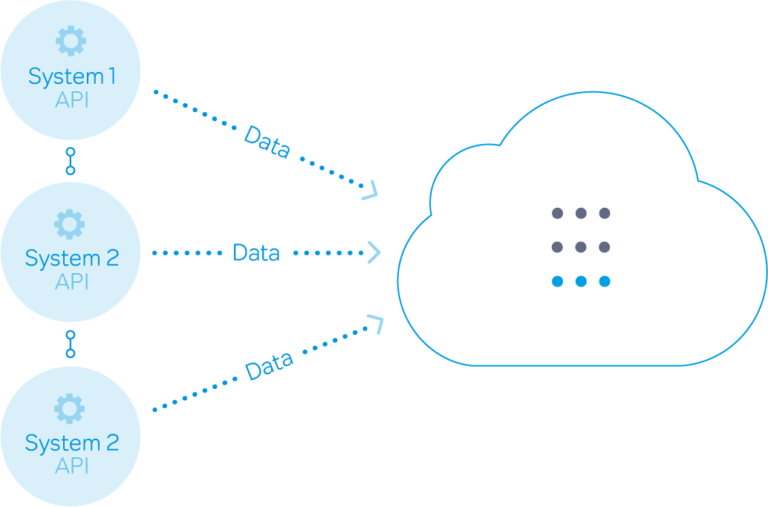 Management & control
To provide useful, intuitive and easy to use Management Information, efileConnect offers 3 highly configurable Dashboards.  Each dashboard is pragmatically complemented with its own dynamic data-grid to detail the specific information that makes up the dashboard view.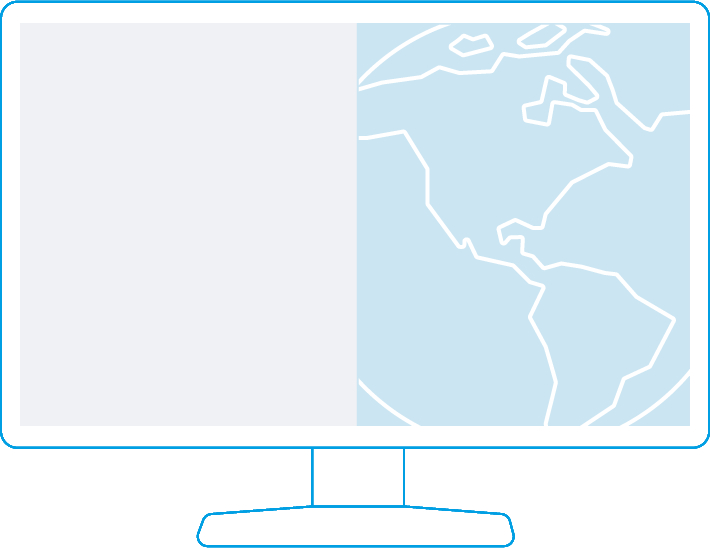 Progress Charts

Calendar View

Interactive Global activity map
End-to-end processing
Each submission has its own 5 step workflow to provide a complete end-to-end management of data and filings.
Onboarding

Flexible data onboarding

Validation

3 Stage Rule Based Data Validation

Approval

Hierarchical Approval

Submission

International schema generation

Archiving

Complete governance
Implementation
There are a variety of delivery combinations that can be implemented to match the needs of each efileConnect using organisation.
Hosted & Non-Hosted Platform
Single Tenant & Multi-Tenant Architecture
Secure Encrypted Access: Internal Users, Intermediaries & / or Clients
Own Corporate Identity / Brand Options
Do you need more information?
Others Solutions
We deliver solutions with complete services to meet your needs better
efileConnect – Global AEOI tax reporting