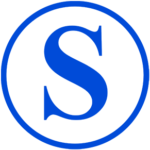 Consulting services
Sellys provides specialized technology services for the financial services, Fintechs and startups.
Consulting services by Sellys
Sellys provides boutique technology consulting services for the financial service industry, fintechs, startups and application providers. We advise and help organisations to successfully build and deploy innovative digital models.
We can work on specific projects as well as on long term digital strategy.
Sellys has deep expertise in innovation, digital ecosystems, application platforms and software engineering.
We aim at helping you turning your ideas into solutions and transforming your pain points into competitive advantages.
Our main areas of expertise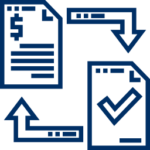 End-to-end digitalization and automation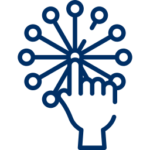 Digital strategy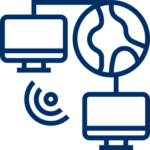 Digital platforms architectures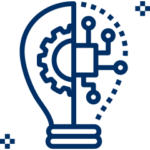 Digital innovation and disruption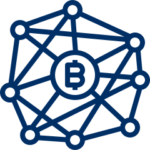 Blockchain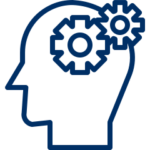 Business intelligence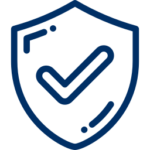 Security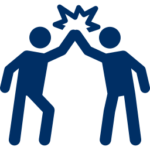 Advisory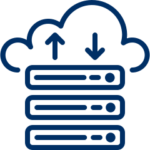 Cloud solutions
Do you need more information?
Others Solutions
We deliver solutions with complete services to meet your needs better
Consulting services