Sellys IT@work!
Sellys is a technology firm providing solutions and consultancy services for the financial industry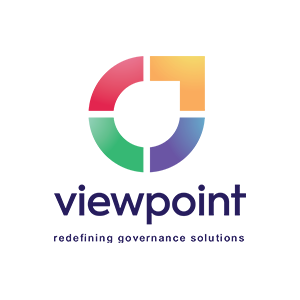 Viewpoint – Entity Governance & Compliance Solutions
We are proud to be partner with ViewPoint, the World's Leading Entity Governance Solution.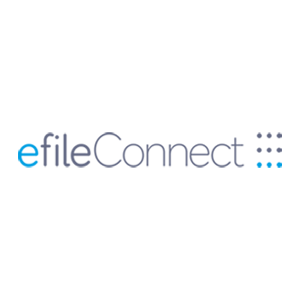 efileConnect – Global AEOI tax reporting
Solution for secure Cloud Based Electronic AEOI Tax Reporting & Management.
Who we are?
The Sellys team wants to deliver the best services and advices with the solutions we provide.
More than…
Trust us
Family office in Switzerland and Europe
One of the largest private banks in Switzerland and Europe
Swiss multinational Private Bank
Do you want to improve the efficiency of your corporate and entity management solutions? Do you want to learn more about how we could increase performance and create value?
Contact us
Home